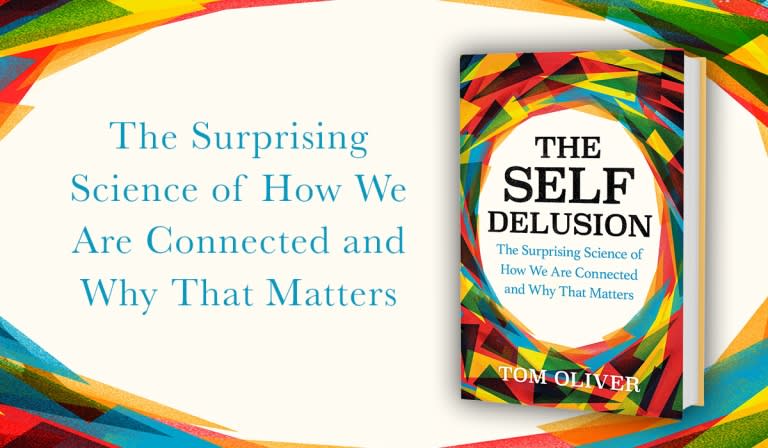 Tom Oliver, Professor at University of Reading and author of 'The Self Delusion' presents his talk, 'Climate crisis: we are not individuals fighting a faceless system – we are the system that needs to change.'
Listen to Professor Oliver talk about ways we can make an active difference to climate change.
All ages welcome to attend this free presentation.