'Visual Arts Career Day' at Gerald Moore Gallery is open to all students from ages 12 to 19 in London and the SouthEast.
On Saturday 1st October 2022 at 10am-4pm
The day will include talks from working professionals in the Visual Arts and Design, Q&A, light refreshments and the opportunity to network.
Be ready to take notes, have your questions answered and leave with more clarity. We hope to see you there...
Schedule for the day:
10am - Introduction
10:15am - 11:00am - Curating / Art History
11:00am - 11:45am - Video Game Design
12:00pm - 12:45pm - Architecture
12:45pm - 1:30pm - Graphic Design
2:15pm - 3:00pm -Fine art
3:00pm - 3:45pm -Arts PR



Speakers -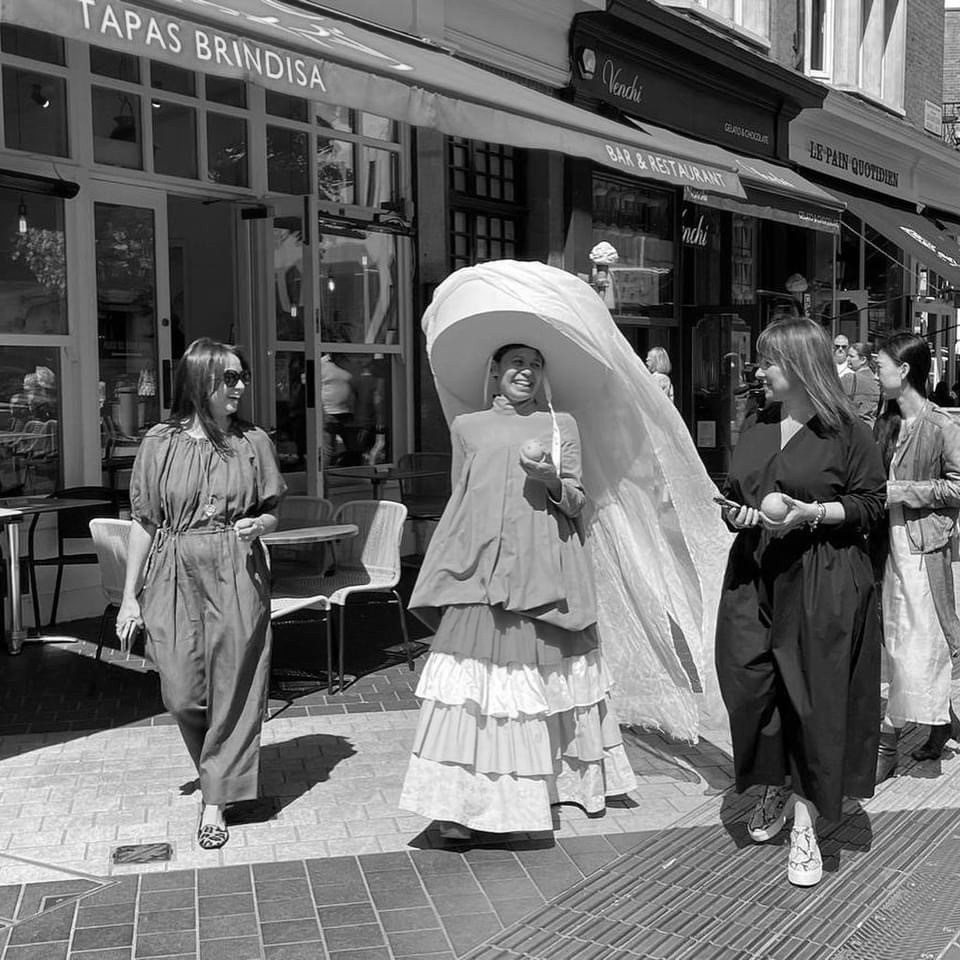 Curating / Art History – 10.15am – 11am: Sofia Coombe for Peruke Projects
Peruke Projects (www.perukeprojects.com) is a partnership between Tanya Michele Amador and Sofia Coombe with the principle goal of researching, promoting, and documenting contemporary art from Southeast Asia. Peruke's three key areas of activity are curation of art exhibitions, artist residencies, and the online platform Art World Database (www.artworlddatabase.com). These undertakings are implemented and funded through partnerships with institutions and organisations which support the arts, culture, and activism.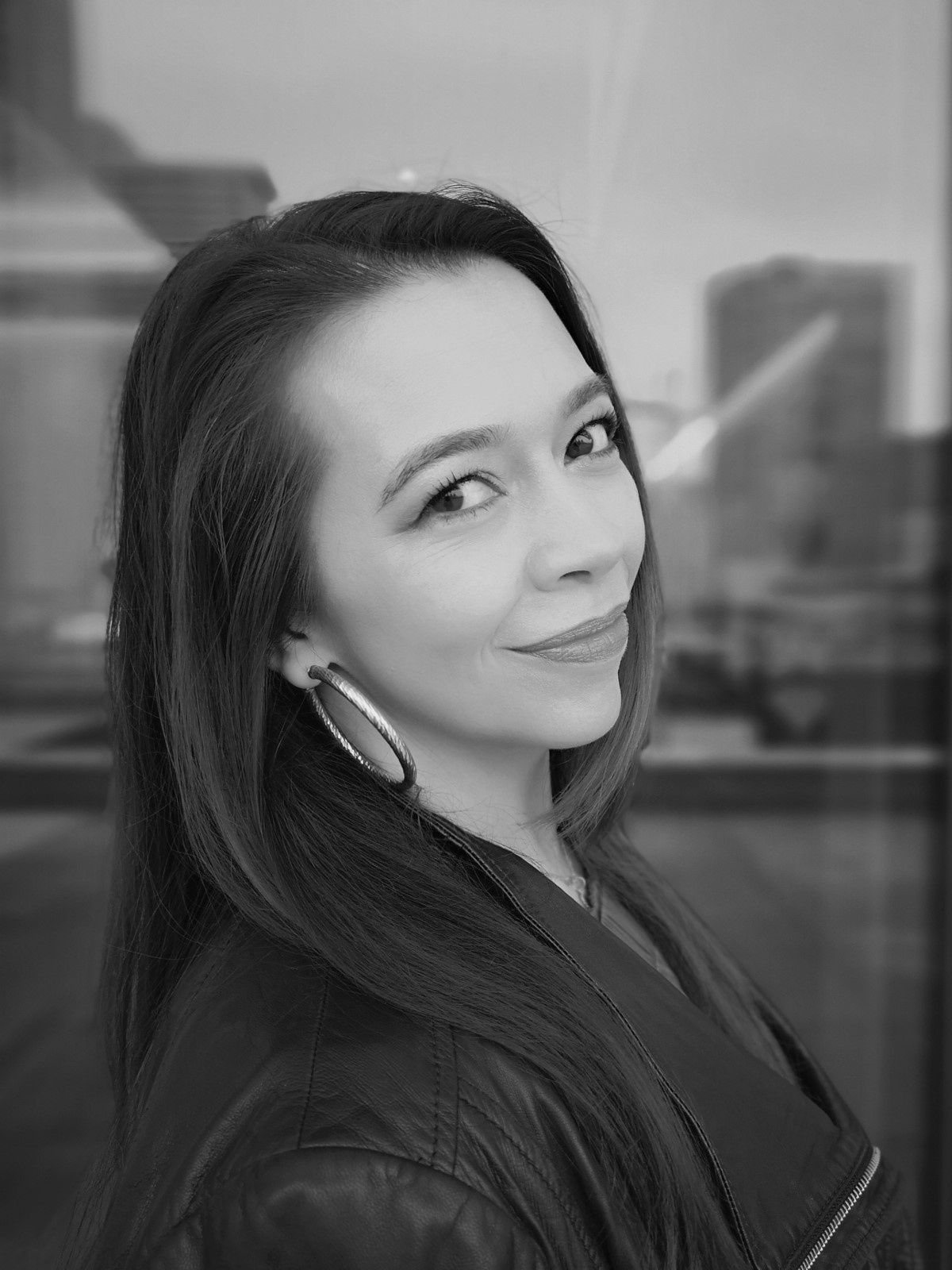 Video Game Design– 11am – 11.45am: Tara Mustapha
Tara Mustapha (she/her) is an award-winning, seasoned game designer and producer. Her experience in gaming is vast, as she's worked with studios such as Microsoft, and EA. Her bewitching work doesn't stop there, as she and Code Coven have been recognized for their work by TGA: Future Class, WiG Global and MCV/Develop Awards. Most recently she was awarded CEO of the Year at the NCFD FREDIE Awards. Tara founded Code Coven with the aim of making careers in the games industry achievable and nurturing for marginalized communities. She's passionate about amplifying underrepresented voices, and through her educational work seeks to give them the building blocks to make their magic happen.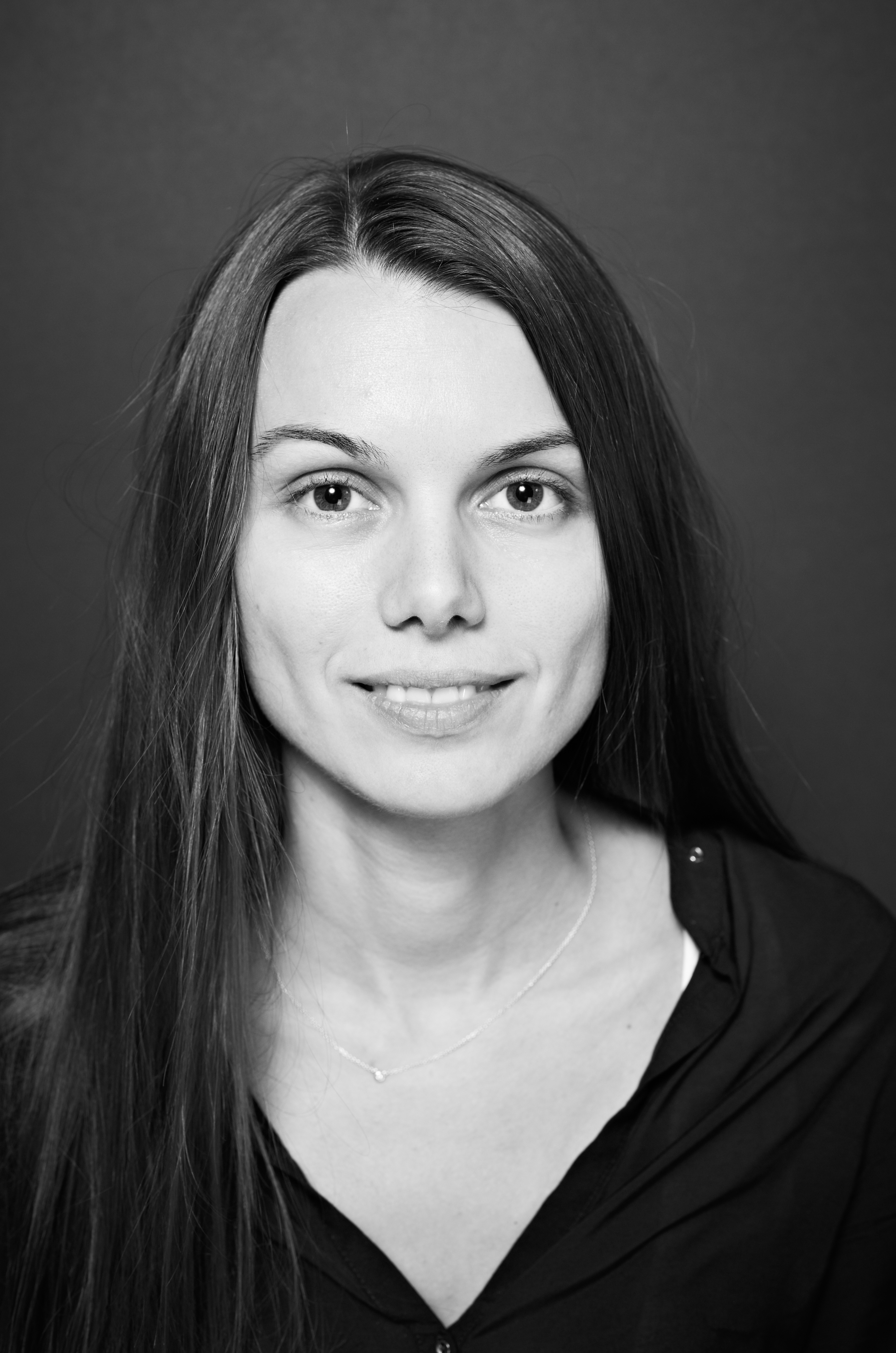 Architecture – 12pm – 12.45pm: Charlotte Bovis
Charlotte is an architect working for multi-disciplinary design practice Heatherwick Studio. She has over a decade of experience in placemaking and urban design gained through her involvement in a diverse range of projects such as Vessel, NYC; London Olympia; and Sidewalk Labs' plans to use technology to transform Toronto's waterfront. She has also been instrumental in developing the studio's capabilities in computational design. In a previous role at Amanda Levete Architects, Charlotte worked on the design of a sailing yacht, and then helped to deliver Sky television's West London HQ.
Charlotte's path into architecture followed a transformative summer job in a small architecture practice at aged 16, followed by a bachelor's degree at Oxford Brookes University and a Masters Degree at the RCA. She's recently returned to work following maternity leave with her second child, and is involved in cross-practice initiatives to support the development of women - particularly mothers - in architecture.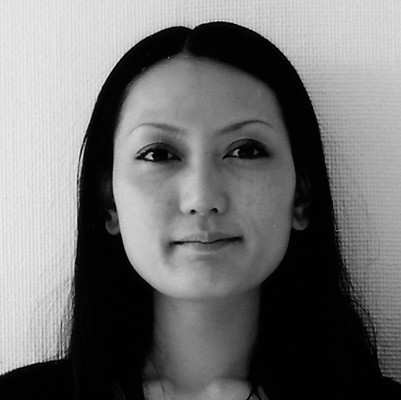 Graphic design - 12:45pm - 1:30pm: Ayako Lay
Originally from the outskirts of Tokyo in Japan, Aya is a Web / Graphic designer with eleven years of experience. Having worked as a freelancer, contractor for various companies in retail and digital agency, she now works as a Graphic Designer within the Content & Design team at John Lewis. In her spare time, she has been designing and making plant pots. She also likes pottery, going to parks, galleries and museums.
She will talk about her journey through the current Graphic design role including how she gained an interest within digital design and her previous passion about music in her 20s and 30s.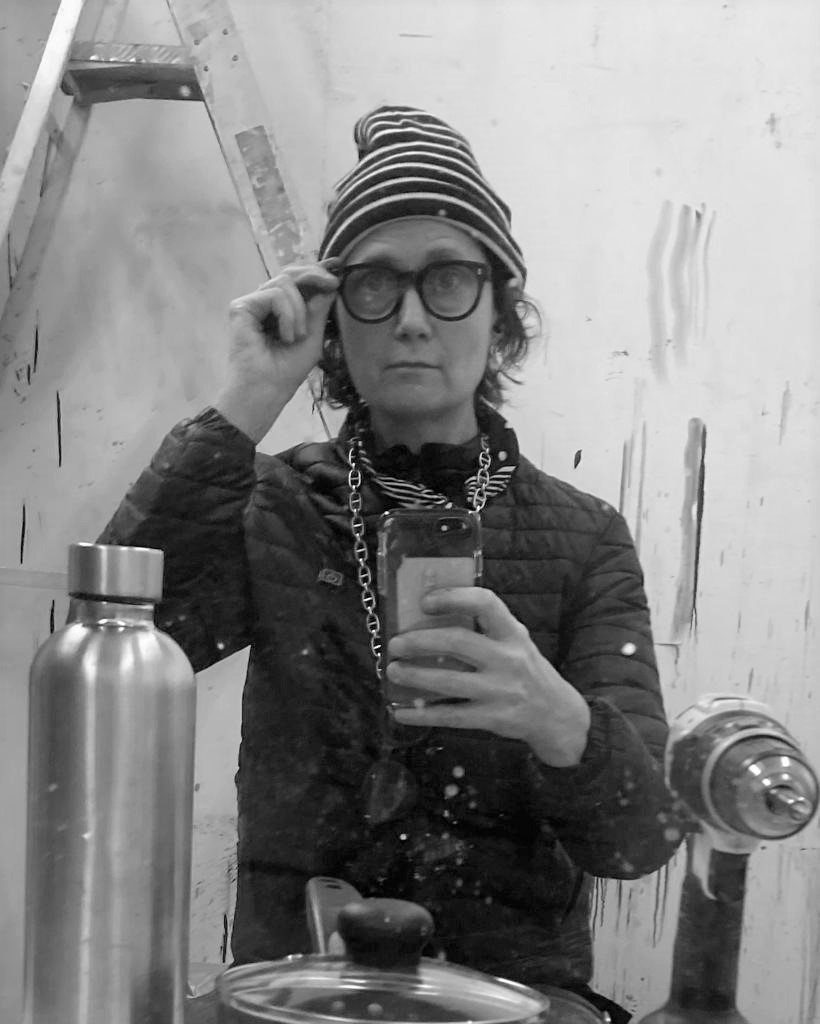 Fine Art – 2.15pm – 3pm: Diana Puntar
Diana Puntar is a London based artist and educator originally from New York City. Her cross-disciplinary works includes sculpture, installation, drawing, and printmaking. Puntar's ongoing project 'The Milky Way' combines various utopian inventions and contemporary cultural explorations that seek to relieve humanity of suffering most notably an Orgone Accumulator, a disco floor, and a mushroom garden into a single installation.
Puntar holds an MFA in Sculpture from the School of the Museum of Fine Arts, Boston and BA in Sculpture from The University of Maryland, College Park. She has held teaching positions at Cal Poly, San Luis Obispo, Wilson College, and Pratt Institute. Notable grants include two from the Pollock Krasner Foundation, a Joan Mitchell Foundation grant, and a NYFA fellowship. Puntar has held solo and collaborative exhibitions at PARTICIPANT, INC, NY, PS1/MoMA, The Museum of Contemporary Art, Santa Barbara, CA, Pioneer Works, Brooklyn, NY and the Schneider Museum of Art in Ashland, OR. Her work has been written about in Art in America, NY Arts, Art Critical, Time Out New York, The Oregonian, The Portland Mercury, Modern Painters, Gay City News, Artnet.com, Art New England, Boston Sunday Herald, The Boston Globe, and more.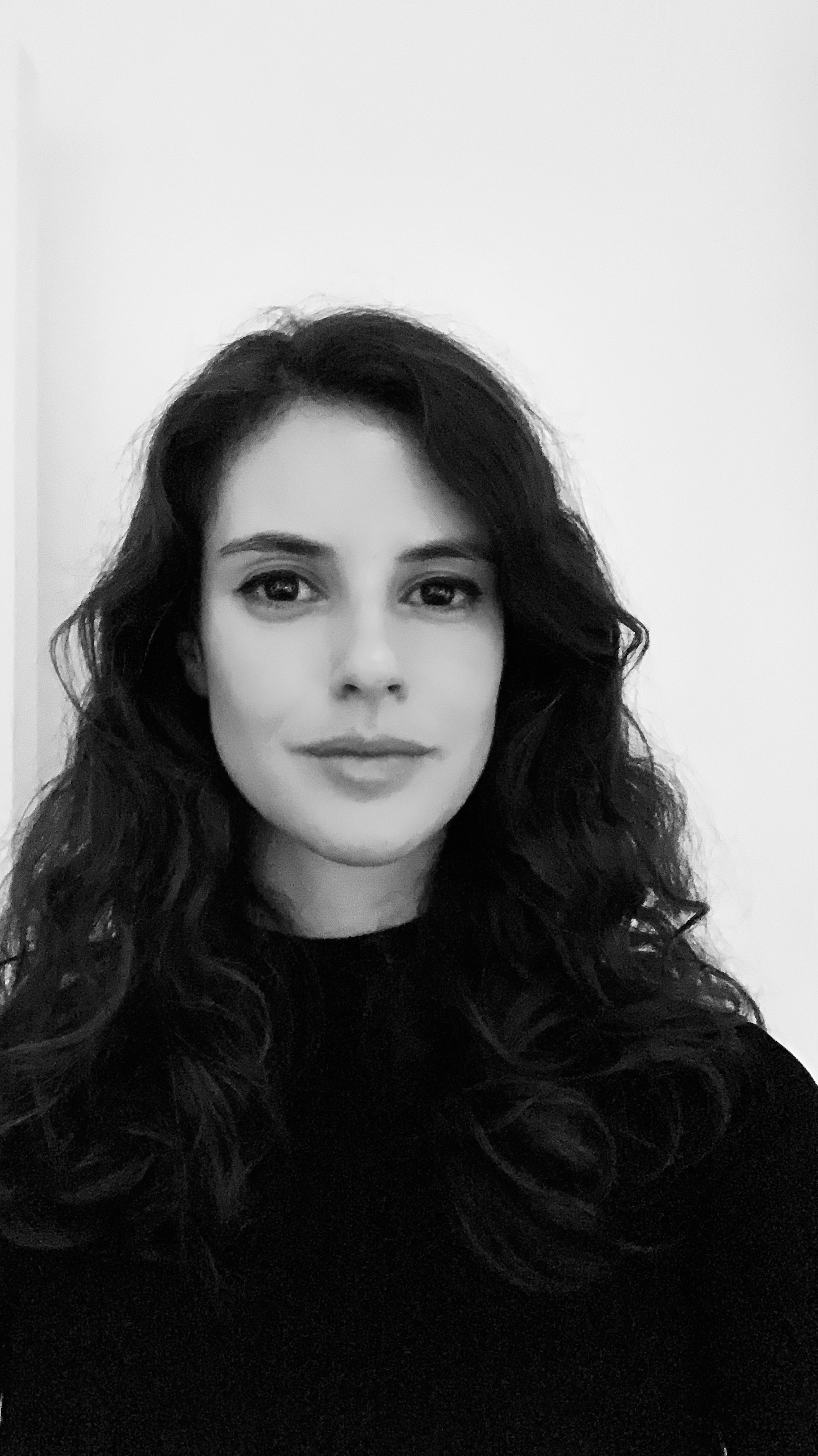 Arts PR– 3pm – 3.45pm: Inbal Mizrahi
Inbal gained her BA in Photographic Arts from the University of Westminster followed by an MA in Political Communications from Goldsmiths, University of London. She has over a decade of experience working in communication and media relations positions for both public institutions and agencies including Whitechapel Gallery, Sutton PR, The Photographers' Gallery and Reiber PR. In her current role as PR Director at the Creo Arts Group, Inbal oversees the organisation's communication, brand and media strategies across its key projects including the Sony World Photography Awards, PHOTOFAIRS Shanghai, Photo London and the Sony Future Filmmaker Awards. Inbal also acts as Group PR Director for Angus Montgomery Arts and The Art Assembly, an affiliation of major international art fairs with a particular focus on the Asia Pacific region.