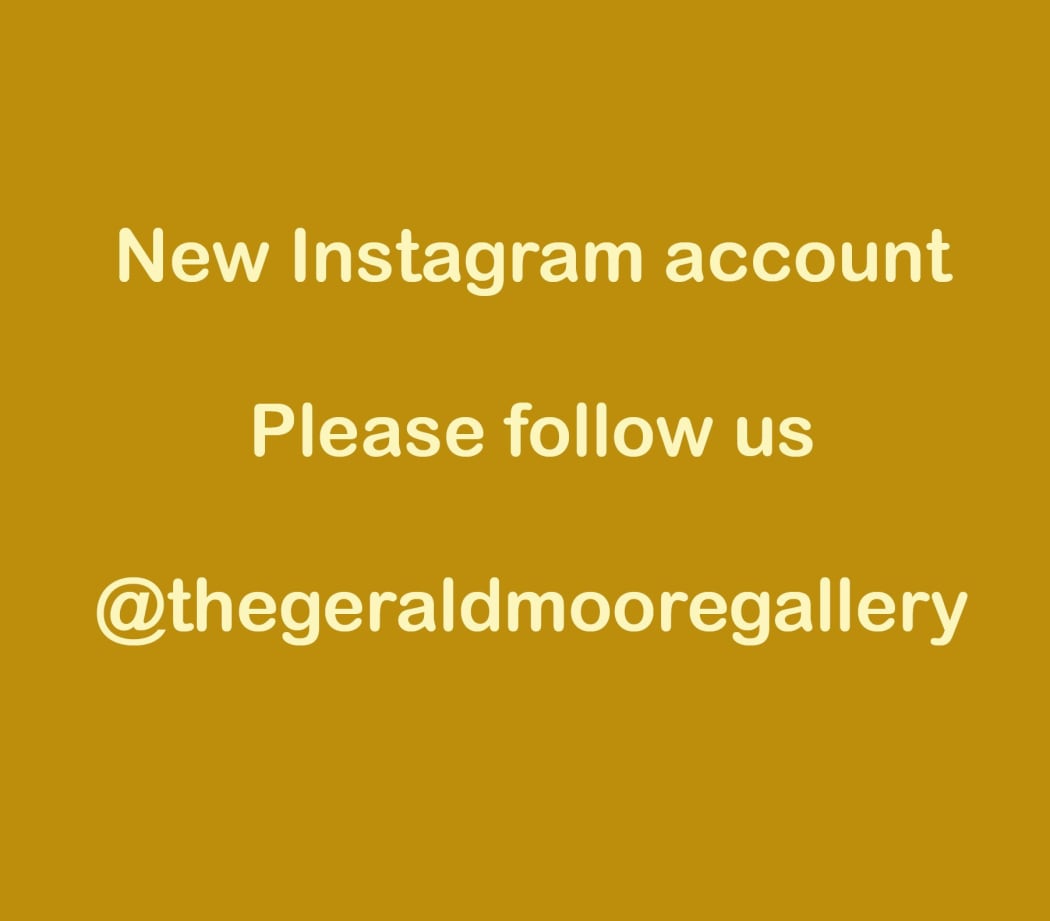 Hi everyone,
Two weeks ago our Instagram account got hacked and deleted. We have tried to recover it to no avail. We now have a new instagram account:
@thegeraldmooregallery
Please follow us and spread the word. We had a really active following before and wish to grow our community back.
Best wishes
Gerald Moore Gallery